There's is no argument that protein shakes have become increasingly popular everywhere in the world. Apart from the change in lifestyle, more research is being conducted on various supplements, debunking some of the fantastic myths that are present.
Protein shakes are probably the most famous supplement out there, and with the rise to popularity came a lot of myths about the supplement. There are two major types of protein shakes, that are, Whey Concentrate and Whey Isolate (less carbs and fats, more protein compared to concentrate). We are going to hear the myths out, then combat them with research and facts and decide if protein shakes are good for us.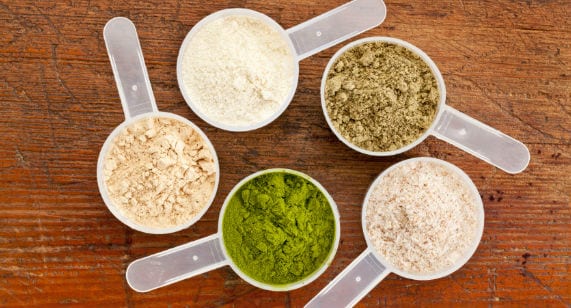 Myth #1 Protein Shakes are a Placebo
One of the oldest narratives in the book. A placebo is something that 'seems' to be a medical treatment, but it isn't. People are keen to downplay the effects of protein shakes, claiming that they don't actually do anything and that it's all psychological.
Because protein shakes are so famous, there is plenty of research that has been carried out. We are going to use the work of Dr. Stuart Phillips, professor of kinesiology and adjunct professor of medicine, who runs the Protein Metabolism Research Laboratory at the University of McMaster, Ontario. The objective of the study was simple – to find out if the protein shakes had any effect on skeletal muscle mass. They did this by comparing the results of a protein supplement with an alternate substance, in order to negate the placebo effect.
The non-protein substance was usually a carbohydrate (such as maltodextrin or dextrose), which contains almost exactly the same amount of calories per gram as the protein. Since they both had the same amount of mass and calories, the conditions meant the substance (protein) could be the dependent variable, that is, the variable being measured and tested. The results were that whey and casein protein supplements allowed greater increases in lean mass and strength compared to the placebo in place.
Myth #2 Protein shakes are steroids
Another classic. In order to combat this problem, a slightly modified approach needs to be taken: Know your source.
There are times when illegal substances that are not on the label manage to make their way into some form of supplemental drinks by lesser famous brands. For example, there have been some studies that found that there have been anabolic steroids such as methandienone (a testosterone precursor) and nandrolone metabolites present in some supplements.
The important thing to remember is that whey protein comes from a completely natural process and does not have any form of steroids. However, some online stores have been found out to add illegal substances, without mentioning on the label. So why trust Myprotein? Valid question. Thankfully, there are many reasons why you can trust their products.
Myprotein is the only nutritional supplier in Europe to have a bespoke manufacturing facility which holds an A Graded BRC accreditation. This ensures a standardized level of quality and safety and more importantly ensures that there is no other substance apart from those listed on the product, eliminating the biggest risk.
Myprotein also provides a Informed-Sport Range where batches are tested by HFL Sports Science, a famous anti-doping agency in order to ensure that the products don't contain anything that is on the World Anti-Doping Prohibited List. There is also further independent testing carried about in FDA approved labs by LabDoor, who ranked Myprotein impact whey isolate their top-ranked protein supplement, with whey protein coming in third.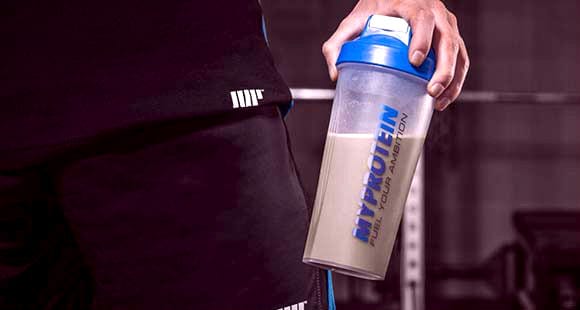 Myth #3 Protein shakes are not good for my heart and liver
Although the American Heart Association has termed there to be a risk of high protein diets with the effects on the liver, there is not a great deal of research available to validate. There's no doubt that too much of anything isn't good for you, but managing it is quite simple. It is also a well-established fact that you need a high protein diet when you have a liver disease, as protein is required to repair tissue also to provide methionine and choline, which help convert fats to lipoproteins to be removed from the liver.
When you consume a lot of high protein foods, you are likely to be intaking higher levels of fat too, meat being a great example. This has the potential to increase the level of saturated fats and cholesterol in your diet, which can bring these risks. So, an ideal method to eliminate this would be to find sources that are low in fat and high in protein (hint: you might find some here..)